40 Years Industry Experience
Inspection report within 24

Prompt & Professional Service
Why do you need a building inspection when they are not mandatory in WA?
Without an independent third party on your side, you're putting your new home and financial future at risk. Most of our business is word-of-mouth lead generation. This is the result of happy and satisfied customers.
We can help you...
With a detailed high quality building report you can avoid making an expensive mistake.
Get a building inspection report before buying a new home which can assist you to understand the condition of the property before you bid at auction or submit as offer to purchase.
Our experienced inspectors will know what to look for and will see through any cosmetic improvements that cover up faults.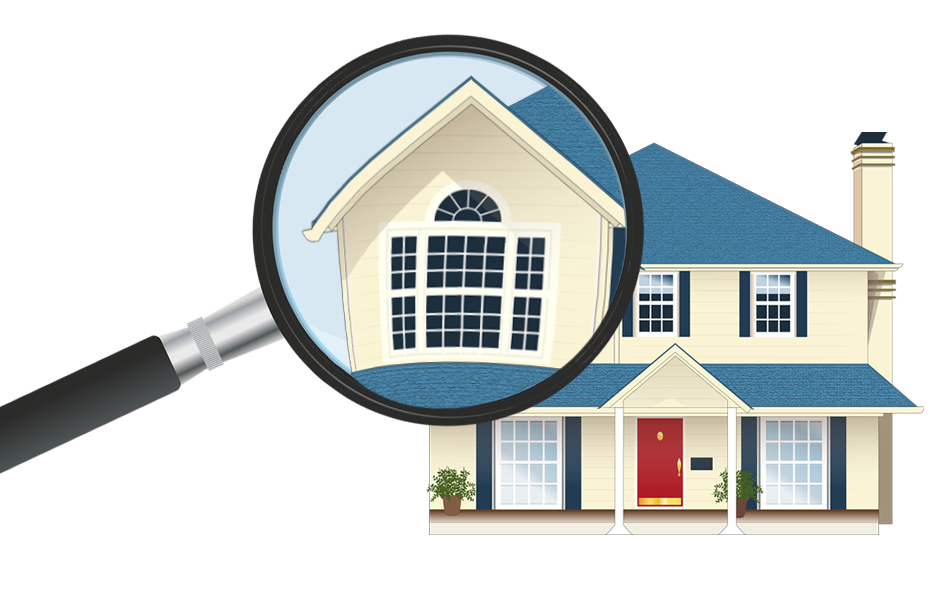 Don't risk your hard-earned money...
Buying a house is a huge financial investment and can be very risky – without a home inspection, especially if you are being asked to sign a formal offer without Special Conditions. You should always make your offer to purchase conditional on a satisfactory building inspection report.

The building inspection will cover all aspects of the property from external to internal visually checking all elements for signs of potential damage and health risks such as, rising damp, leaks, plumbing, insulation, cracks, mould, decay, tiling, drainage and structural failings.

The building inspection is often completed with a pest / termite inspection and is referred to as a Combined Building and Pest Inspection.
The building inspection report in Perth is completed out in accordance with AS4349. 1-2007.
Why Choose Inspector Homes WA?
We provide all home Inspections services, including:
Suitably qualified and experienced
Free follow up consultation
A member of the Housing Industry
We provide all home Inspections services, including:
Single Story Homes (new & older)
New Home Staged Inspections
Roofing, Internal & External