Inspector Homes is owned and operated by Phil Grahn Phil's Building Industry knowledge spans over the last 40 years.

Phil qualified as a Red Seal plumber / drainer / sheet metal worker back in the early 70's, where he ran his own business and then studied further to become a Chief building surveyor, Architectural draftsperson, and later, qualified as a Registered Builder.

He was involved with large housing developments. Phil also is a Registered Property valuer. He has been operating as a Building Inspector in New Zealand for over 15 years, and now 7 years in Perth with Inspector Homes WA.

Phil is suitably qualified and experienced with a wealth of local and international knowledge available for you to utilize.
Why do I need a Building Inspection?
In most cases, purchasing a home would be your largest investment. Responding to good advice, before purchasing the property, it would be recommended learning as much about that property as you can, including information on any minor or major repairs.

By making certain you have undertaken a thorough Home Inspection, you can feel confident of purchasing the home, eliminating any unpleasant surprises.

A Building Inspection will also highlight any positive aspects of the home, including any areas which may require ongoing maintenance, that will be needed to keep the property in good condition.

With a professional Home Inspection and Report, you will have a much clearer understanding of the home you are purchasing, enabling you to make a confident decision.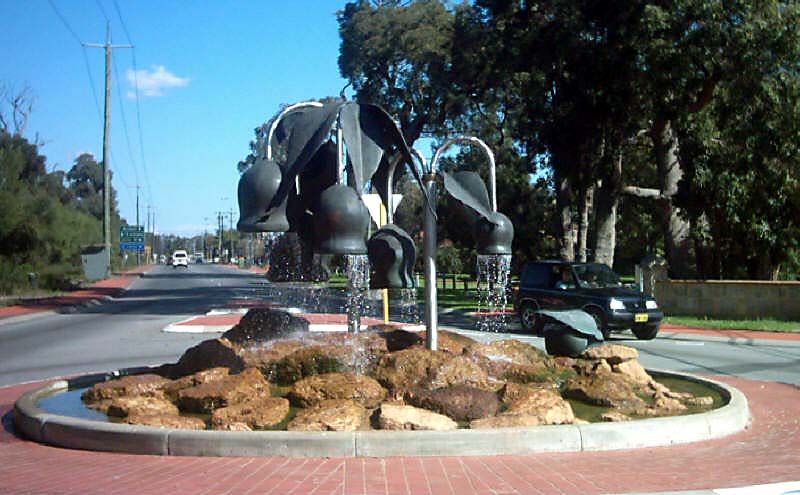 3 key areas of concerns when buying any property are:
The overall structural integrity of the building (foundations, walls, ceilings, and roof).

If the property is being, or has been damaged by sub-terrain termites (white ants).

If there are any leaks present (plumbing, drainage, or roof)
When is the best time to have a building inspection done?
Buying a house can be incredibly stressful and requires many important decisions.

When you find a house, be it an older or a newly constructed, we recommend you hire an experienced home inspector to inspect the overall condition of the home and provide you with a detailed building report.

With such a report, before taking possession of the property, you will be well aware of any issues or potential problems.
Inspector Homes WA ensures the home is inspected from top to bottom and that detailed notes are taken in each area of the house.